Love.Community.Hope
When I think about describing our church it really comes down to three things: Love, Community and Hope, it's the center of who we are.
LOVE
We are rooted and grounded in LOVE. God's love for us, our love for each other and our love for people.
COMMUNITY
There is nothing like surrounding yourself with people who care. Community is priceless. God didn't create us to be alone and Doing life together is a BIG part of who we are at the E Church. And when life happens - the good, bad, ugly and unexpected we're here for each other - we celebrate each other, we support, encourage and stand with each other when times are hard, we are family.
HOPE
And then there's HOPE! Hope is what keeps us moving. In the Bible, in Jeremiah 29:11 God says "I know the plans I have for you, plans for a future and a hope. We truly embrace that and believe that….. So no matter what happens in life we know that God will be with us. I have this saying "That everything is better with God", and it's true! This helps us to never give up and it helps us to keep moving forward to achieve our goals in life.
Our mission is to share God's love with others and to invite people to explore, encounter and experience God. Developing a personal intimate relationship with God is key to getting to know him. God is love and we were created on purpose with a purpose. God wants us to discover our reason for being… It's life changing.
So here's our invitation – if you are interested in discovering God in a deeper way and if you desire a church family to share your life with come check us out. We are just regular people looking to make a difference. We believe in transforming lives from the inside out.
We Welcome You To Come Make Our Community Your Home
Pastor Gwen
Connect Groups are small groups of people who meet together weekly in a home, coffee shop, or even at the beach.
COMING SOON
Email: info@theechurch.co
Transforming lives from the inside out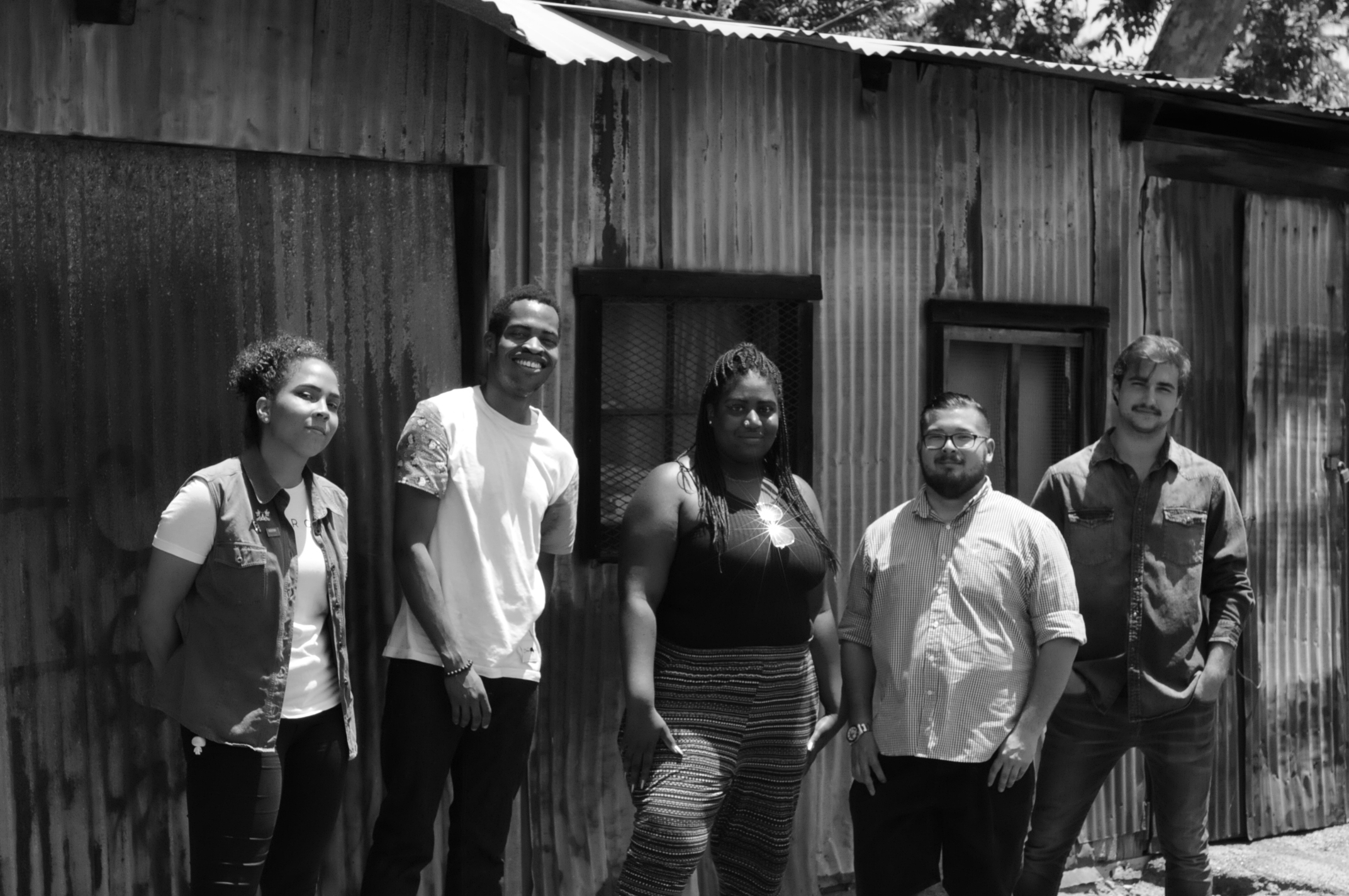 We believe in power of prayer.
We also believe in sharing your testimony.